Biotech's Communications Partner
From seed-stage to sales, we deliver comprehensive, strategic communications support across the breadth of biotech.
Meet our team
The Ten Bridge team comes from diverse backgrounds: Journalism, patient advocacy, graphic design, marketing, government affairs, video production, health policy. We've even spent time in drug discovery labs. The common denominator: We care. We are all deeply engaged with the biotech ecosystem and we give our all to every project.
Join Us
Our culture can be summed up in one word: Collaboration. We work together -- across account teams, across departments -- to deliver exceptional work to our clients, and we have fun doing it.
Other words we'd use to describe the Ten Bridge team? Driven. Creative. Spirited. Nimble. Thoughtful. Curious. Above all, we care -- about our clients, about our work, about each other.
We offer a competitive benefit package, including 401(k) match, vacations, public transportation subsidies, cell phone reimbursement, fitness benefits and annual salary reviews. We also enjoy a whole lot of team meals.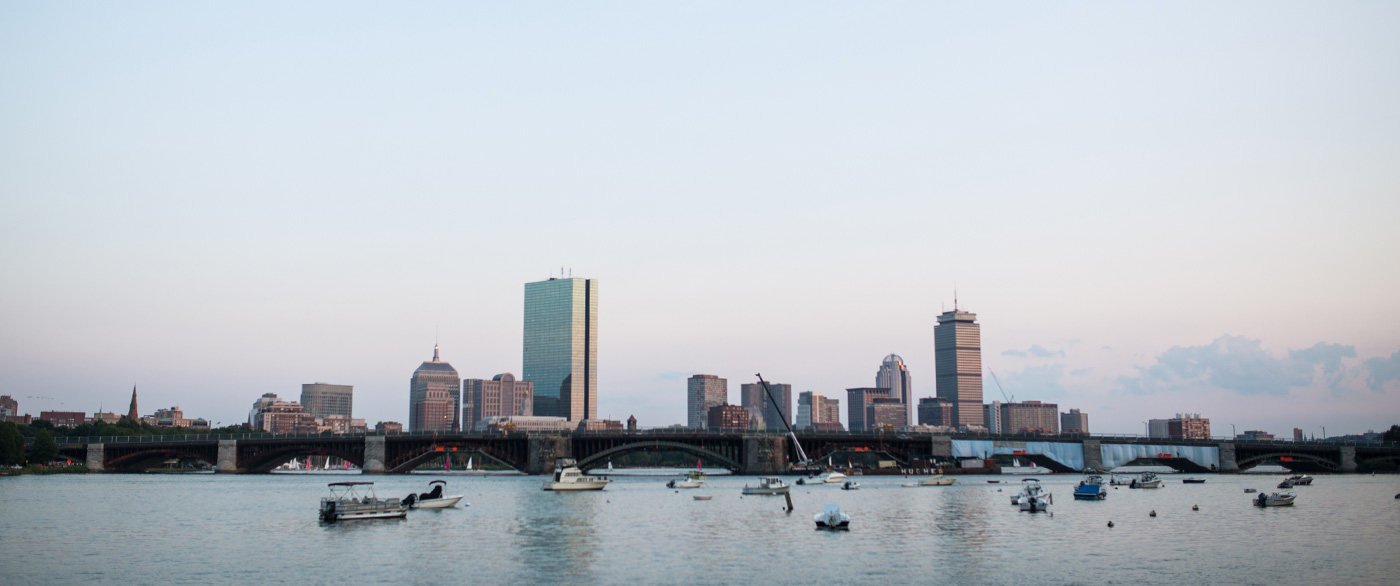 CONTACT US
We're based in the biotech hub of Boston, but work with clients across the country and around the world, from Philadelphia to Seattle to Cambridge U.K. to Zurich. Let's talk about how we can partner with you.